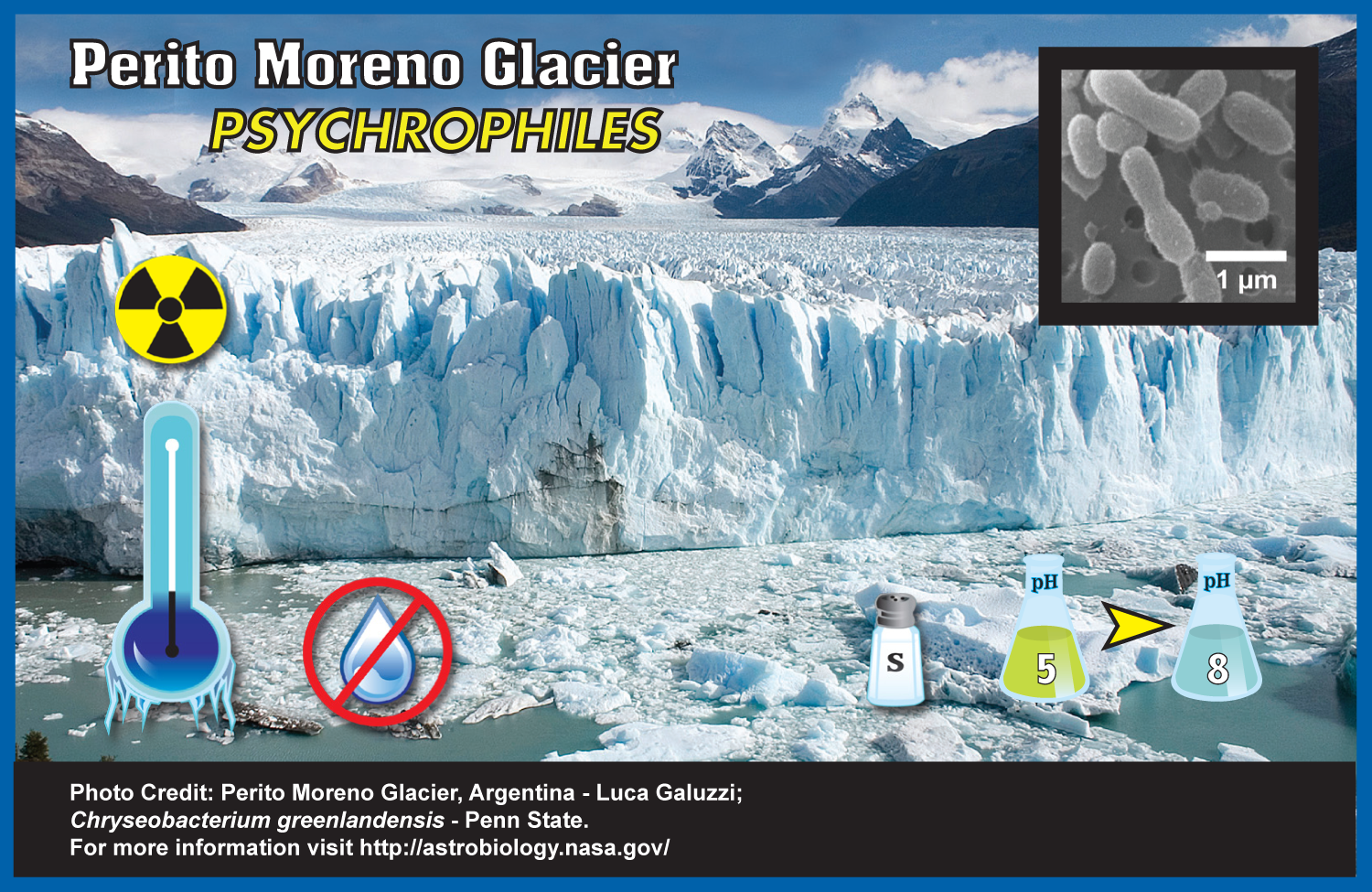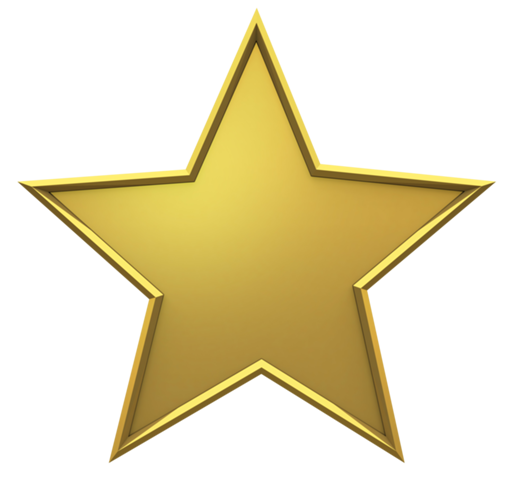 Mars - The Xtreme-o-philes
 NEW - NGSS and CCSS Designed and Aligned!
The Xtreme-o-philes activity is aligned and designed for the Next Generation Science Standards(NGSS) and Common Core State Standards (CCSS). This inquiry-based, 5E, hands-on/minds on lesson engages students in how scientists use Earth-based bacteria to investigate the potential for life on Mars.
Students in grades 6-12 will use real scientific data to gain knowledge about the various types of extremophiles found on Earth and use that information to correlate to Mars' environmental conditions, both past and present. Students will then determine the most likely and interesting candidate landing sites for future Mars exploration, specifically missions searching for potential life.
In this collaborative and engaging activity, students will follow NGSS practices, identify crosscutting concepts and disciplinary core ideas. Students will also gain practice in 21st Century Skills such as communications, information and communications technology literacy, critical thinking and more.
 
Download the grade appropriate Alignment Document:
The Xtreme-o-philes Middle School Alignment Document

The Xtreme-o-philes High School Alignment Document
Download the grade appropriate Lesson:
The Xtreme-o-philes Middle School Lesson

The Xtreme-o-philes High School Lesson
Download any other materials:

The Xtreme-o-philes Lesson PowerPoint

The Xtreme-o-philes Optional PowerPoint

Xtreme-o-phile Mars Cards

The Xtreme-o-phile Cards

Xtreme-o-phile Icon ID Card