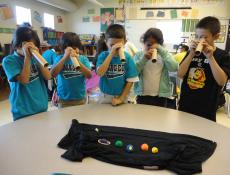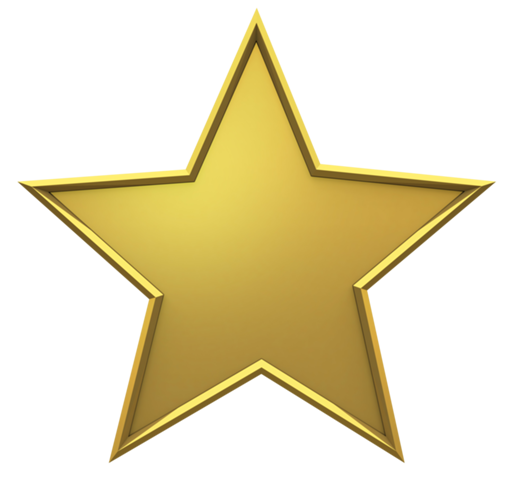 Strange New Planet
 NEW - NGSS and CCSS Designed and Aligned!
Strange New Planet is aligned and redesigned for the NGSS (Next Generation Science Standards) and CCSS (Common Core State Standards). In addition, students will practice and build 21st Century Skills during this simulation. Strange New Planet will help students see how science and systems engineering are integrated to achieve a focused scientific goal.
This 5E hands-on lesson engages students in how scientists gain information from looking at things from different perspectives.  Students will gain knowledge about simulated planetary surfaces through a variety of missions such as Earth-based telescopes to landed missions. Students in grades K-8 will learn the importance of remote sensing techniques for exploration and observation.  In this team engaging activity, students will work on valuable 21st Century Skills in communications, information and communications technology literacy, critical thinking and more.
 
Download the Lesson Plan:
Strange New Planet 3rd - 5th Lesson
Download the Alignment Document:
Resources for NGSS Reflections:
NGSS Appendices:
Appendix F – Science and Engineering Practices in NGSS
Appendix G – Crosscutting Concepts
Appendix H – Understanding the Scientific Enterprise: The Nature of Science in the Next Generation Science Standards
8.5 x 11 Printable Checksheet
NGSS Practices

NGSS Disciplinary Core Ideas

NGSS Crosscutting Concepts

NGSS Nature of Science
11 x 17 Classroom Checksheet Poster:
NGSS Practices

NGSS Disciplinary Core Ideas

NGSS Crosscutting Concepts

NGSS Nature of Science